aesthetic. individual. practical.
We digitally print on a lot of surfaces for architecture and interior design and deliver a full service solution including lighting, furniture and construction items.
Get in touch with our team to understand more about the multiple options.
New technologies and materials are brought to the market on a daily basis and surfaces become more sophisticated. Sound or smell absorbing features are only two examples of benefits.
We provide consulting service to our clients to guide them on the latest technologies and surfaces in different applications to find a proper solution on site.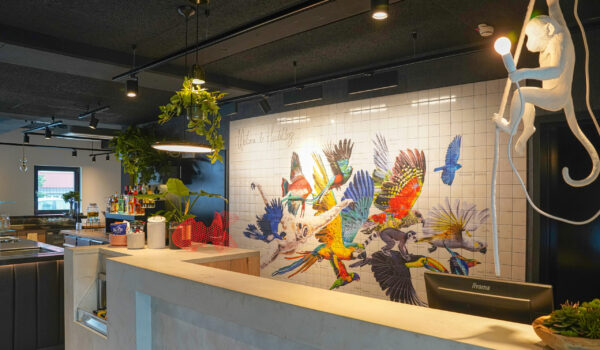 Wall decoration
Your image on a large scale: from a brilliant image in a complete wall covering with or without lighting to high-res artworks you can fully customize your wall:
wallpaper
composite panels
glass
wood
fibre cement
tiles
light boxes
acoustic wallpaper
acoustic-, linen-, glass-, metal artworks
curtains
bed heads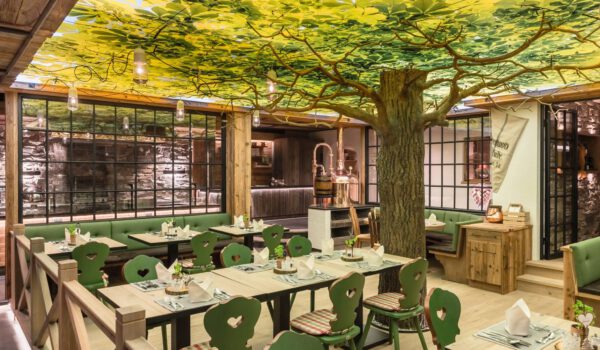 ceiling decoration
Backlit ceiling elements or acoustic fabrics don't only create a perfect design but also benefit from practical advantages.
sound absorbing ceiling sails
stretched fabric metal frames
light boxes
suspended composite panels
metal cassettes
wallpaper
wood
composite panels
acrylic panels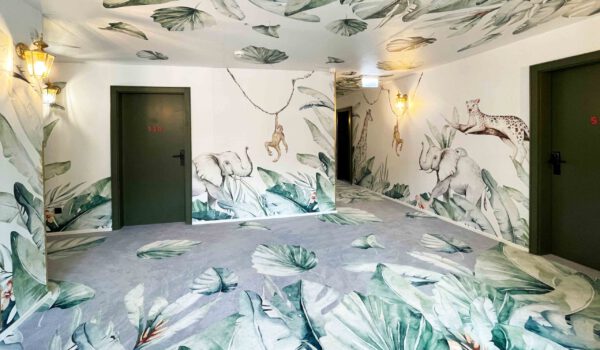 Floor decoration
Depending on the application and required resistance, digitally printed surfaces can be installed on the floor.
vinyl cuts for shorterm usage
composite panels laminated with floor protection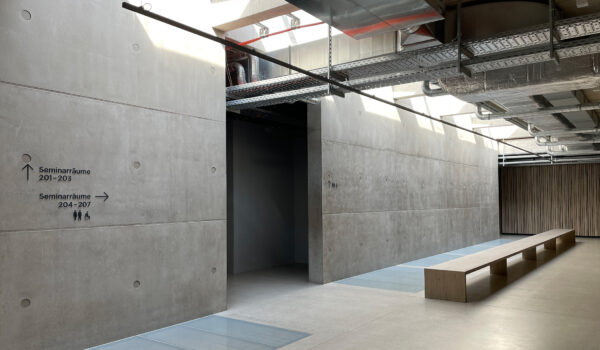 Signage
Our elegant materials will show you the way across buildings. Take a look!
3D letters from

acrylic
synthetic materials
composite panels
metal

2D letters from vinyls
boards and signs from

composite panels
glass
acrylic

light signs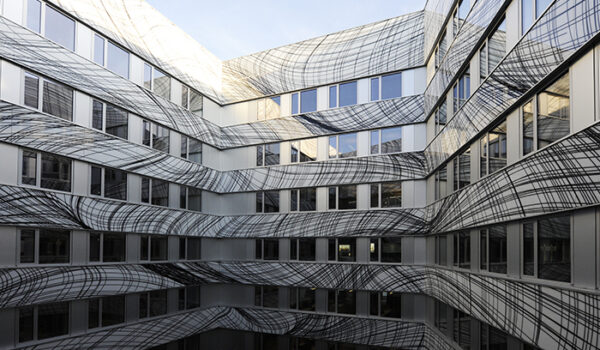 Window and facade decoration
Let's open the window for lovely interior decoration or let's take a look at the outside to discover the possibilities of art in constructions.
lamellar curtains
classic curtains
pleated fabrics
panel curtains
roller blinds
window films
facade glass
insulating glass
composite panels
aluminium
fibre cement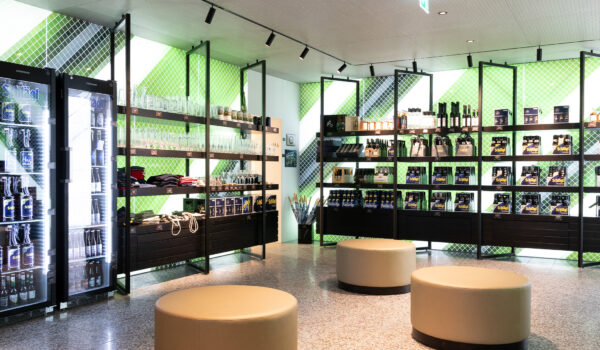 Light decoration
Printed lamps and light boxes create highlights from your art. Our general lighting systems are easy and simple to integrate into the light composition of the room.
lamps
stretched fabrics with LED light
indirect lighting
backlit glass systems
large format backlights of materials
Accessories
Cushion fabrics, furniture items and many other small flat elements can be decorated with a digital print.
partitions
seating cubes
cushion fabrics
wooden doors and cupboards
top glasses
and many more.